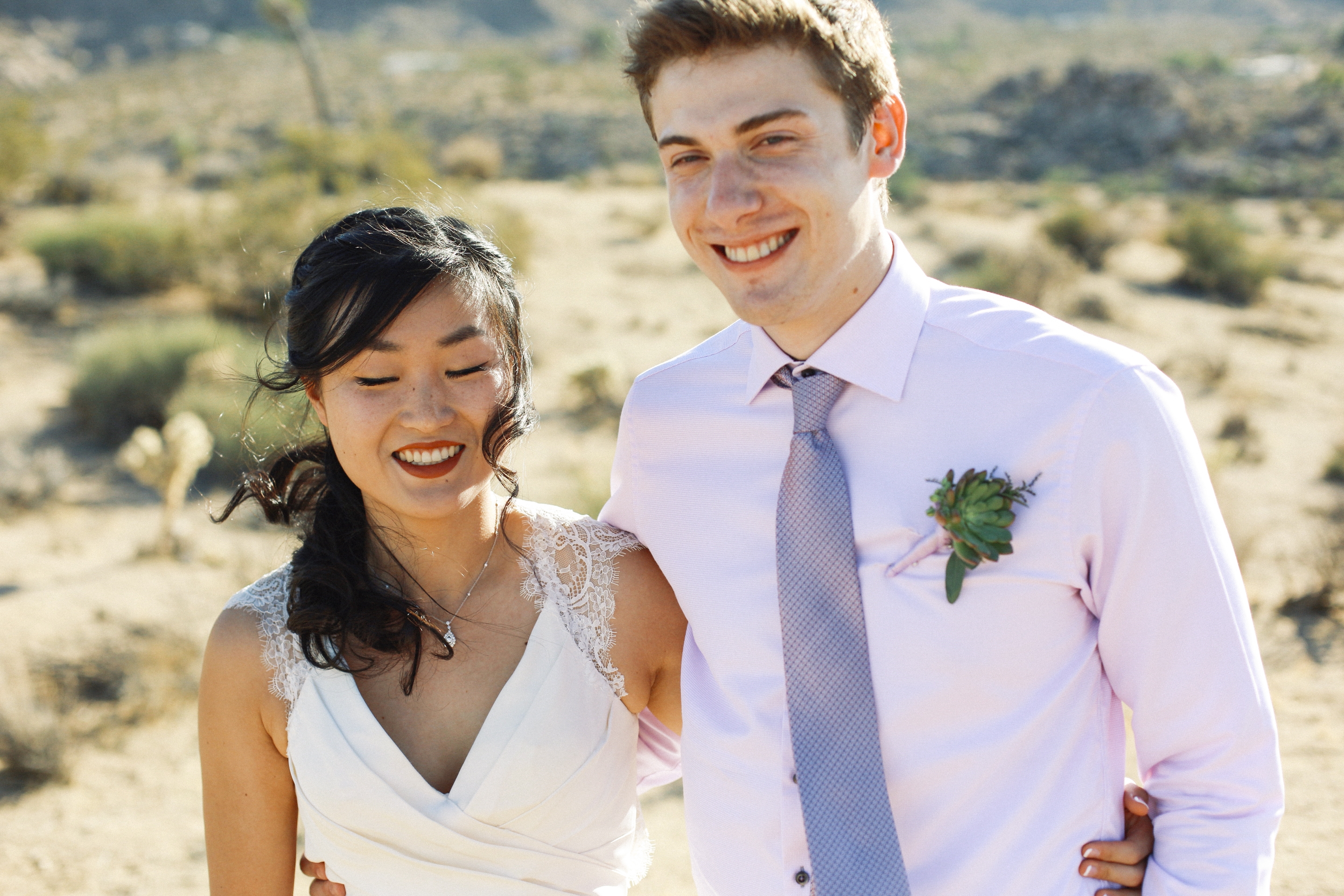 Patrick Rall's Homepage
I am a PhD student at the University of Texas at Austin researching at the Quantum Information Center under Dr. Scott Aaronson.
I completed my undergraduate studies at the California Institute of Technology in June 2016. I have a Bachelor of Science in physics (major) and computer science (minor).
Curriculum Vitae
To the left is a picture of my wife Stella Wang and me at our wedding.
---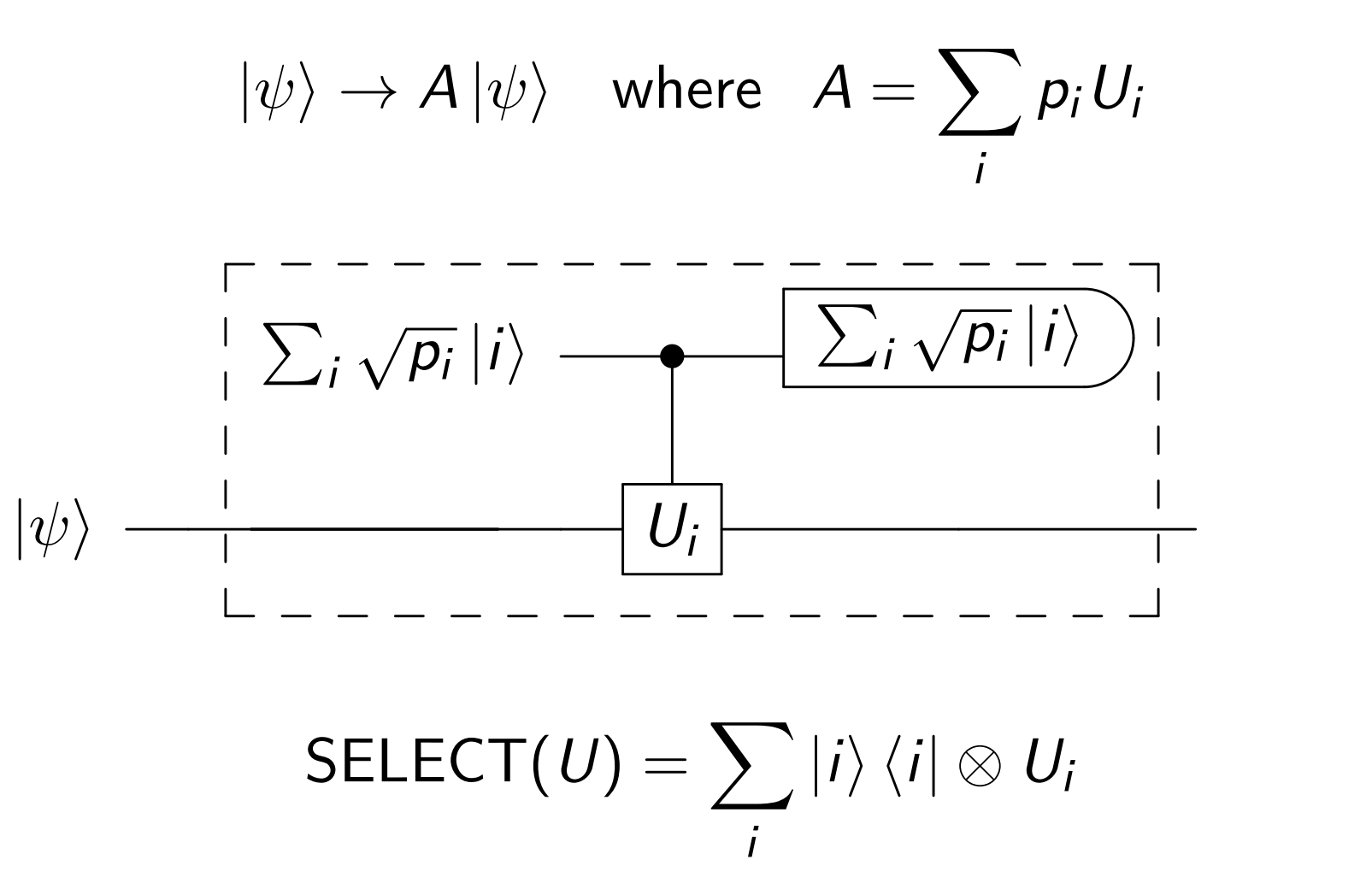 Quantum Algorithms
During 2020-2021 I found a method to make phase estimation faster. Most improvements of phase estimation assume you are given an eigenstate of the unitary, and require many measurements of the input state. I don't assume these things, making these algorithms completely coherent. The key idea is to use singular value transformation to perform amplification.
2021: Patrick Rall: Faster Coherent Quantum Algorithms for Phase, Energy, and Amplitude Estimation
Slideshow Presentation on arXiv:2103.09717
In Spring 2020, I discovered some improved quantum algorithms for common quantities in physics: n-time correlation functions, the density of states and linear response functions. These algorithms use block-encodings, a modern technique for manipulating matrices on a quantum computer.
2020: Patrick Rall: Quantum Algorithms for Estimating Physical Quantities using Block-Encodings
Slideshow Presentation on arXiv:2004.06832
In Summer 2019, Scott Aaronson and I developed a simplified version of the quantum approximate counting algorithm. Its generalization, amplitude estimation, is an important subroutine for many quantum algorithms. Our strategy avoids using the quantum Fourier transform, which is expensive on near-term devices and tricky to analyze.
2019: Scott Aaronson, Patrick Rall: Quantum Approximate Counting, Simplified
---
A Quantum Programming Language
In Fall 2018 I wrote Qumquat, the Quantum Machine Learning and Quantum Algorithms Toolkit. This Python framework helps me with some of my calculations, and is a vision for what a quantum programming language might look like when large fault tolerant quantum computers are available.
Qumquat on GitHub
On the left is some code that implements Grover's algorithm.
---
Quantum Circuit Simulation
---
Magic State Distillation
---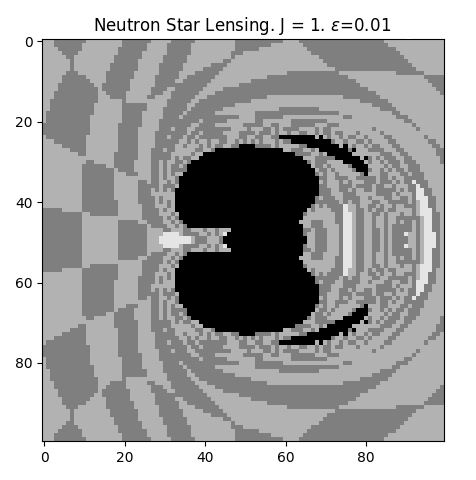 Neutron Star Raytracing
In Spring 2018 I took a course on General Relativity by Dr. Richard Matzner at UT Austin. For our term project Devanshu Panchal and I wrote a raytracing application for visualising various black hole and neutron star metrics.
Gravitational Raytracing Term Paper
Raytracing Code on GitHub
On the left is what a rotating neutron star looks like according to our simulations.
---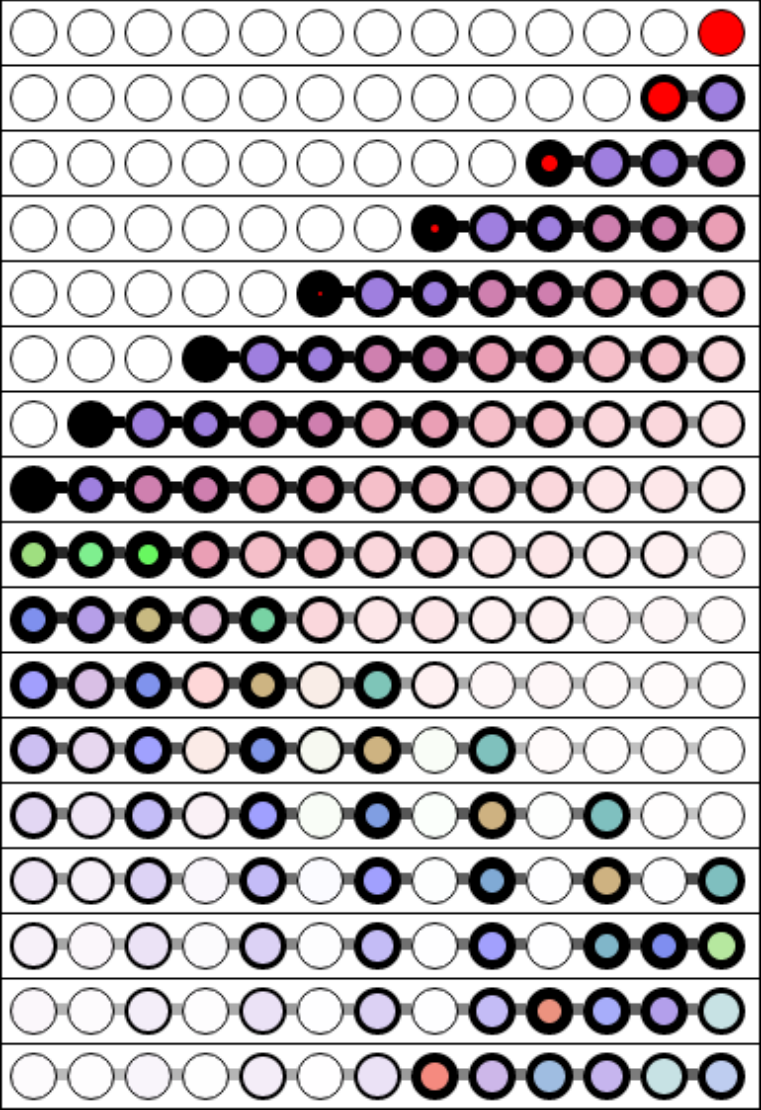 Pre-graduate Research
---
Last update: March 2021